BACK to NEWS
Lawmakers advance ranked choice voting, open primary as election possibilities
Margaret Austin :: Wyoming Tribune Eagle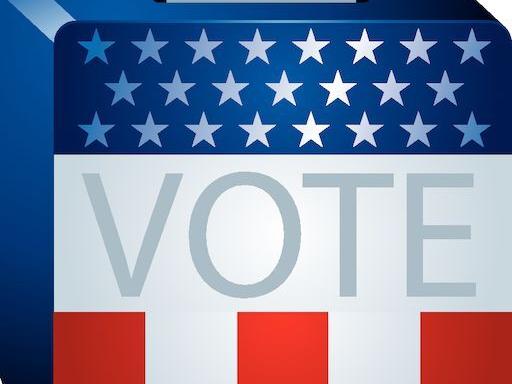 CHEYENNE – Some Wyoming lawmakers are pushing for changes to the state's primary election process, but it's unclear exactly what the changes would be or if they could go into effect before the 2022 election, when Congresswoman Liz Cheney will face off against a crowded field.
During a meeting Monday of the Wyoming Legislature's Joint Corporations Interim Committee, Election Division Director Kai Schon said the Secretary of State's office recommends the Legislature take up the issue during the 2022 session to implement the changes for the 2024 election, due to a need for a constitutional amendment. But during discussions, he added that a ranked choice voting process could possibly be put into place quickly, before the 2022 primary.
The committee will continue discussing the possibility of both an open primary and ranked choice voting going forward, continuing the conversation about changes to the primary process from a bill that died in March that would've created an election runoff system.
Following the last session, when that bill was introduced, Schon said his office spent some significant time "working with the county clerks and identifying every statute that would have to be changed, as well as entertaining every time frame necessary to fulfill those statutory requirements."
"It was from those two points that our office developed an actual election timeline with the clerks that works and allows Wyoming to continue to conduct elections with integrity, under the standard election model that we currently use," he continued.
The committee voted 9-5 Monday to direct the Legislative Service Office to draft a bill for discussion at its next meeting about ranked choice voting, which eliminates the need for a runoff election and doesn't need a constitutional amendment before 2024. A motion directing LSO to draft a bill for an open primary, where all the candidates are grouped together and the top two move on to a runoff, initially failed with a 7-7 vote, but it was later revived and approved, so the LSO will draft bills for both possibilities.
Rep. Chip Neiman, R-Hulett, a strong proponent of changing the primary, said Monday, "The concern by the constituents, the voters that I represent, is that we are moving into a situation ... where we've had people put in positions who have gotten less than half of the popular vote."
BACK to NEWS