BACK to NEWS
Ranked-choice voting a better way to elect county commissioners
Denisse Guerrero :: Yakima Herald-Republic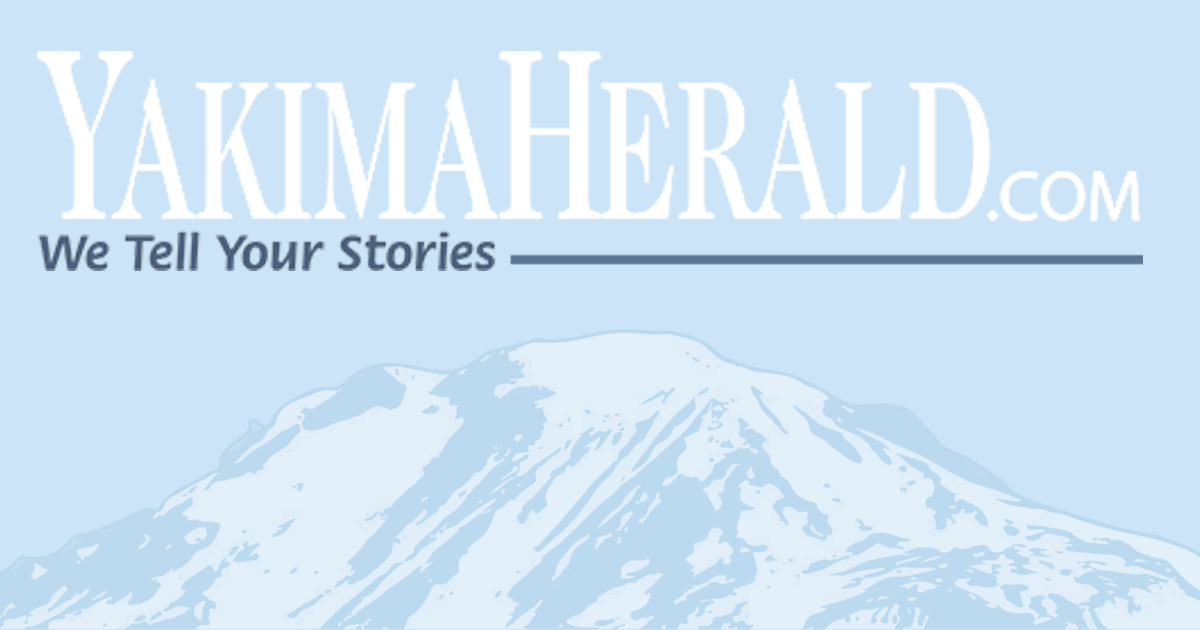 Letter
Latinos are a majority of Yakima County residents, yet none of our three county commissioners are Latino. Over the past few years we've watched as our county has become a poster child for violating the Voting Rights Act, first with the city of Yakima, and now with the county. There are a few reasons why this keeps happening, one of which is lack of ranked-choice voting.
RCV is a better voting system that lets voters rank candidates in order of preference. Voters can vote for whom they support most, knowing that if that candidate does poorly, their vote will go to a backup candidate.
Evidence suggests RCV results in candidates running positive, issue-based campaigns, because even if a candidate can't convince you to make them your top choice, they still want you to rank them second or third.
Courts recommended RCV in the latest dispute over the Board of Yakima County Commissioners voting system because it is a fairer system, but we shouldn't have to wait for the judge to tell us to do the right thing. Lawmakers from Yakima County should lift the ban on RCV and let our communities have a better, more positive way to elect our leaders.
BACK to NEWS